About Burnley Words Festival
A celebration of all things wordy in Burnley
The festival will take over Burnley Town Centre from 16th June – 2nd July 2023, but you don't have to wait until then to get involved!
We are busy working out the details of our festival programme for this year, and we can't wait to share a little bit more with you, but for now…
Imagine walking into Burnley town centre and finding Charter Walk has been turned into a stage for the day. Family outdoor theatre, storytellers and buskers. You pop into the market and find a huge book market from local and northern independent publishers, and an author's stage where writers are sharing readings and advice.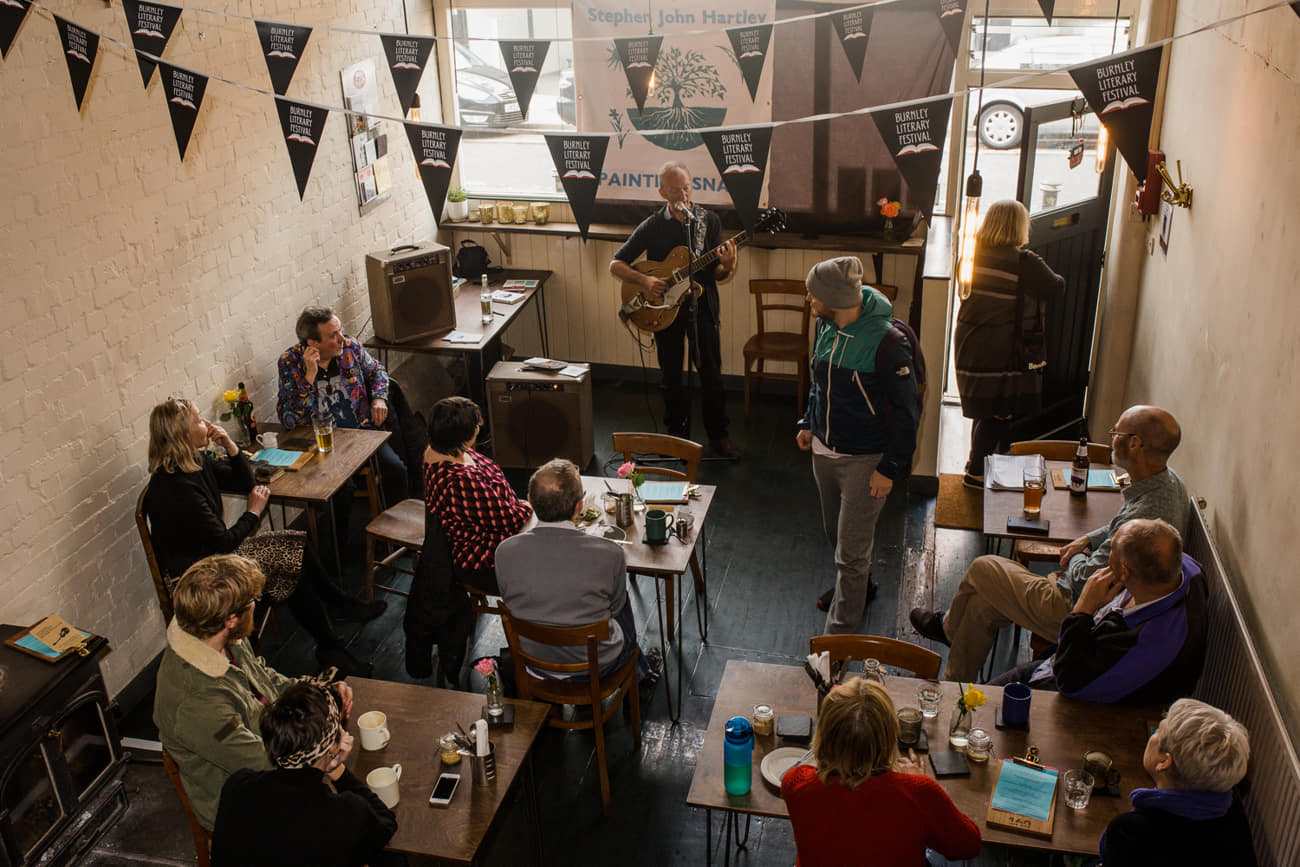 You stop for a coffee in your favourite cafe, and notice they are screening an independent film that evening. As you make your way to the library you find yourself taking in a brand new poetry trail and a huge display from Burnley's young creatives all about the local environment. You finish your day with a workshop where you create your own graphic novel, and decide to stay in town for an evening show.
Of course this is just one route through the festival, it's very much a build your own adventure weekend! There will be performances, workshops, readings, stalls, exhibitions, and more! Watch this space, more information coming soon. Can't wait until June? Head to our 'What's On' page to see our festival warm ups and a selection of fantastic events from our partners!
This is our first Words festival, but it builds on good foundations. For a couple of years, the Burnley Literary Festival was enthusiastically produced and developed by the town centre management team with the aim of increasing visitors to the town and raising Burnley's profile.
Culturapedia took on the 2019 festival and developed a partnership with Burnley BID which we kept going through the pandemic "halt". We are pleased, after a longer than expected break, to bring a new version to you and look forward to hearing what you think.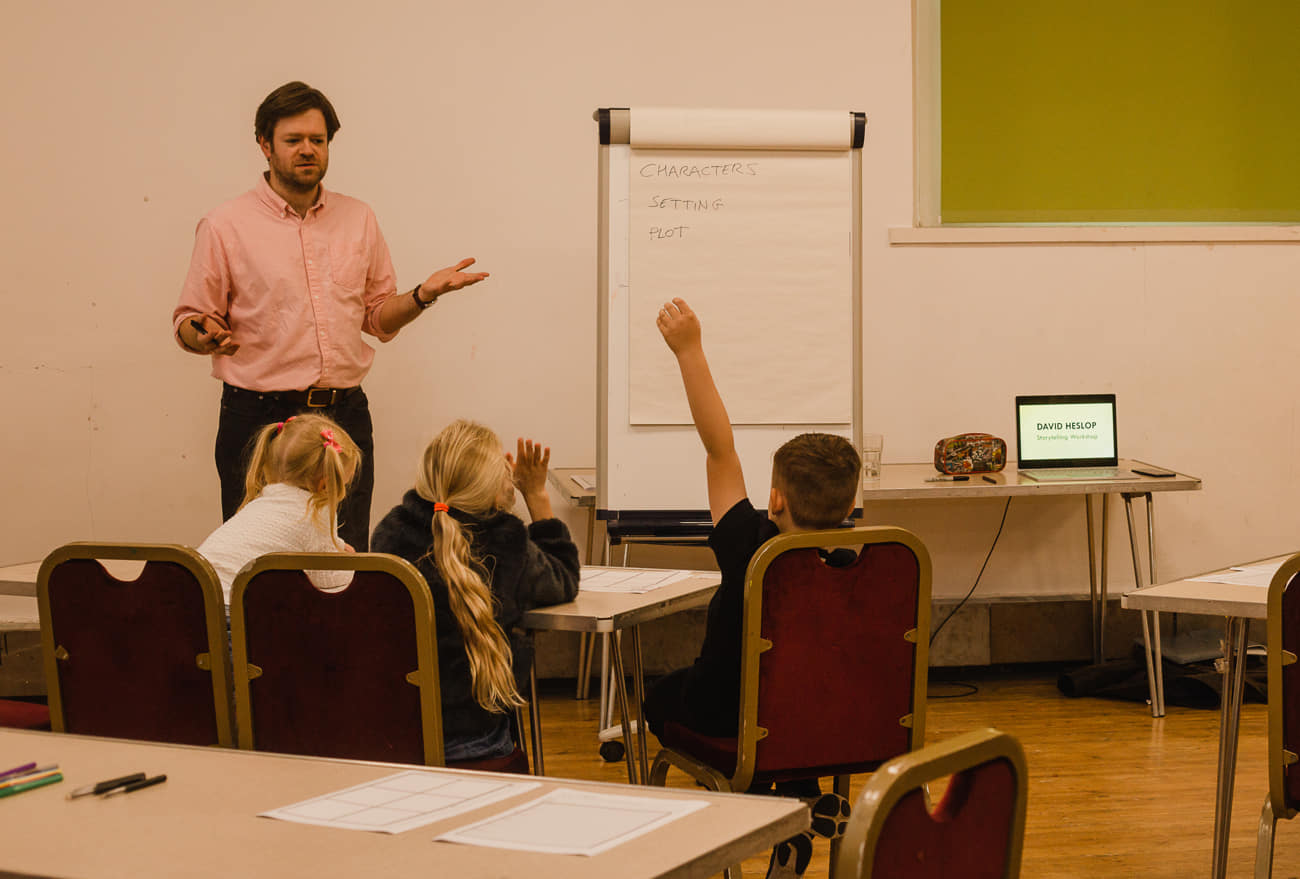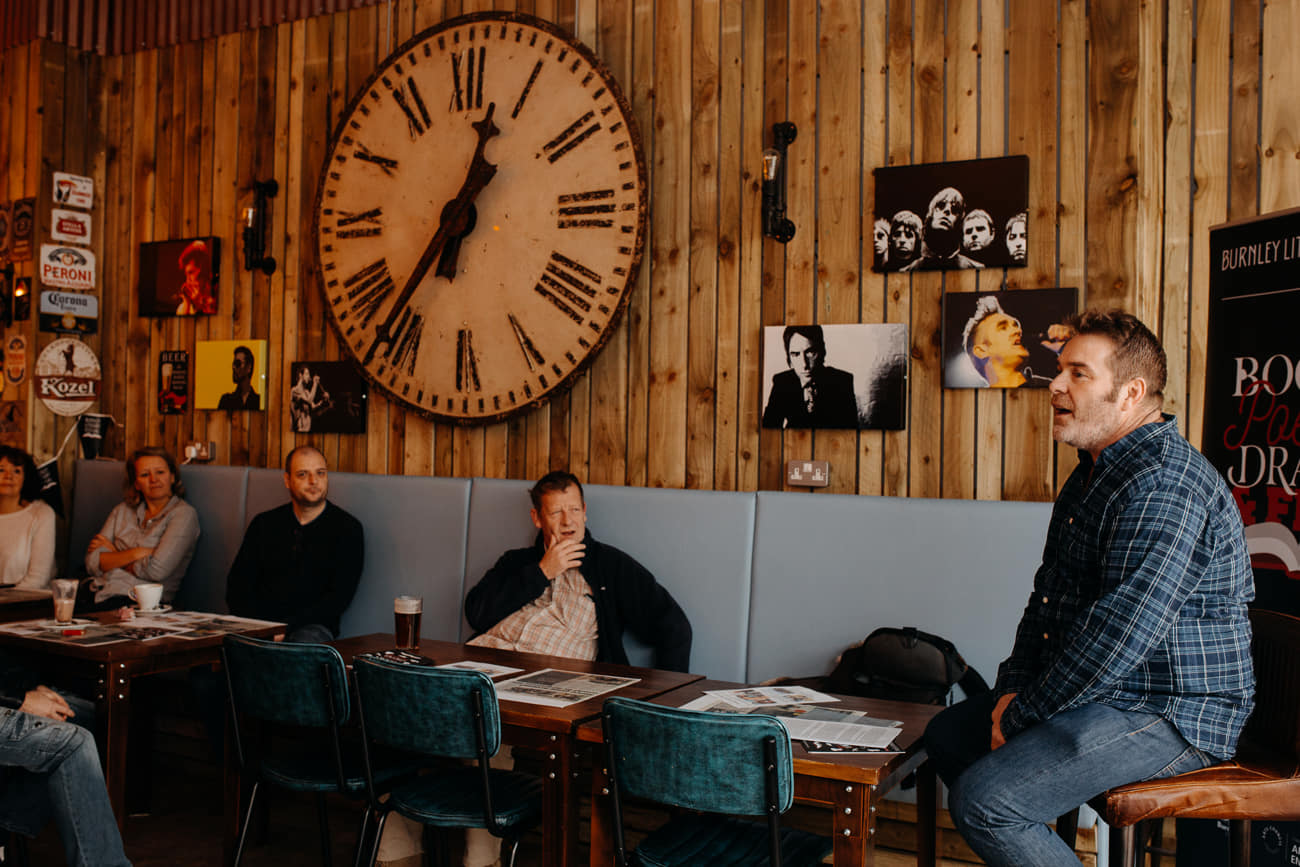 All the traders and businesses in the town and BID partners who have supported this idea.
All the independents and creatives who joined in the journey
All the passionate writers who have contributed ideas
All the different venues and arts partners who have shared their spaces and their work with us
And all the audiences,volunteers and participants who were curious enough to join in and take part.
Burnley Words Festival is funded and supported by...