Keep up to date with the latest news stories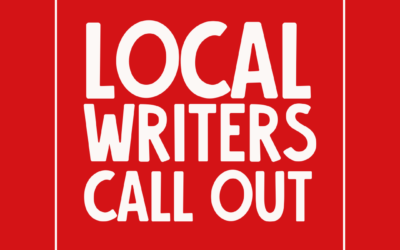 On Friday 30th June, 7.30pm, we're putting an event together dedicated to local writers! This is an open call for anyone in the Burnley area, who considers themselves to be a writer, to share some of your work with us. Depending on demand everyone will be allocated a...
Burnley Words Festival is funded and supported by...