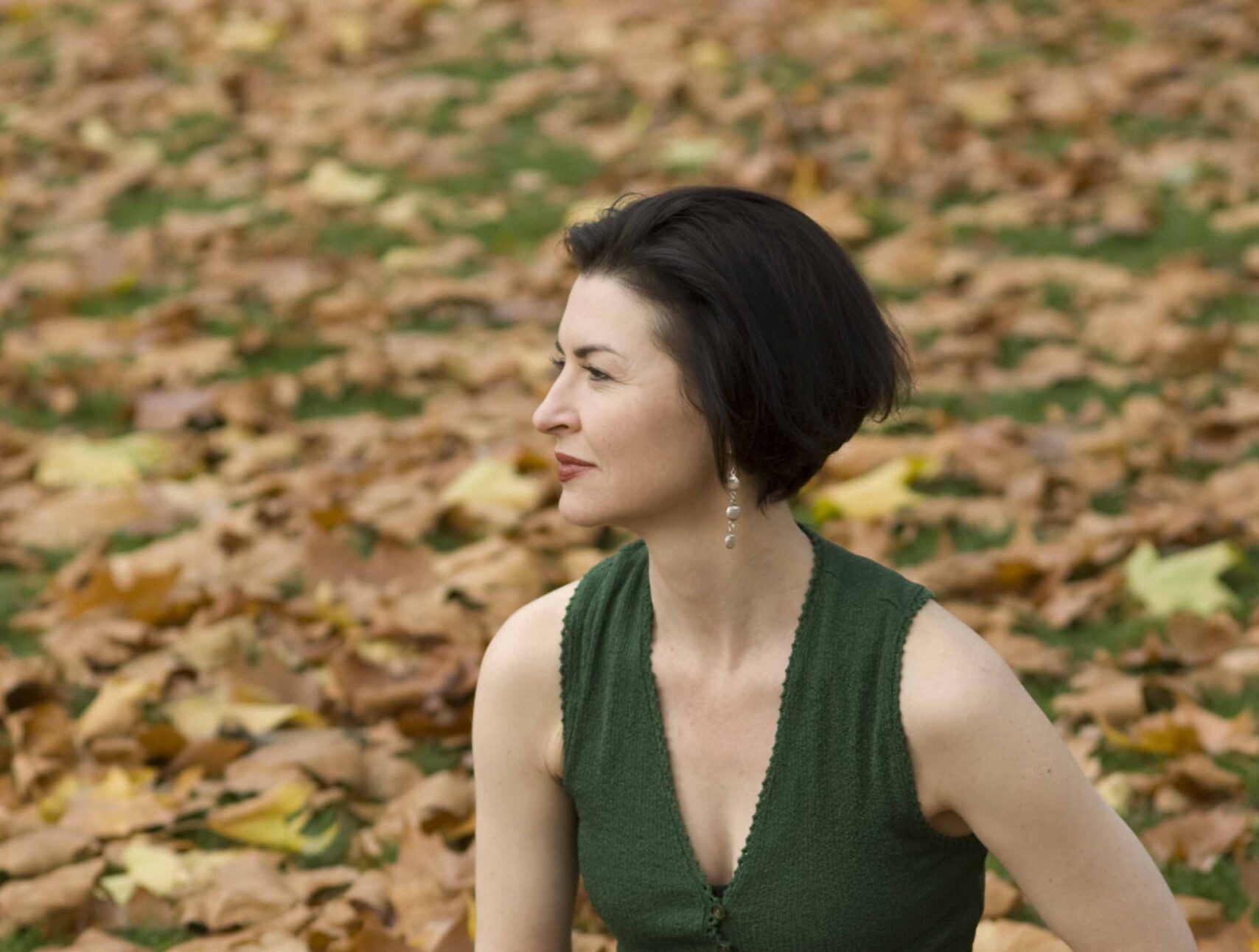 Come and join acclaimed poet Isobel Dixon as she reads from her vivid new collection A Whistling of Birds and engages in a conversation about favourite nature writers and themes.
Lyrical, vigorous, inventive, A Whistling of Birds shares points of creative contact with D.H. Lawrence's iconic collection, Birds, Beasts and Flowers, but also ranges widely through the worlds of other writers, artists and musicians – from Emily Dickinson to Ted Hughes, Albrecht Dürer to Georgia O'Keeffe, in moments closely examined and delicately drawn. Syrian roses, an abundance of apricots in Santa Fe; bats, bees, tortoises, snakes, the generous
body of a whale. Threaded throughout is the beautiful complexity and vulnerability of the planet, and the joy and difficulty of making art, also in times of war and displacement.
This event is Free to Attend / Pay What You Decide on the day, but due to limited capacity we recommend saving your seat in advance by booking online here: https://www.ticketsource.co.uk/burnley-words/t-xmyokzj
See more about A Whistling of Birds here:
https://ninearchespress.com/publications/poetry-collections/a-whistling-of-birds
Praise for A Whistling of Birds: 
'In Isobel Dixon's A Whistling of Birds she gets, and shares with her readers, new slants on life on earth…. This book gives shocks of pleasure and gratitude in equal measure.' – David Constantine
'These are warm, attentive, moving poems, full of feeling but also full of precision and clarity of mind. Isobel Dixon's work is engaged not just with life, but with poetry as life, and this haunting book is a testament to the doubleness of the poetic art: an engagement with the world, and a world in and of itself' – Patrick McGuinness
'Isobel Dixon's writing is lit by a fierce sense of landscape. … Her work is visually exuberant; its sounds, delicious, especially when bound by rhyme. Dixon's lines flash with humour and tenderness. Her poems marry exactitude to emotion. In both, they are memorable.' – Alison Brackenbury
About Isobel Dixon 
Isobel Dixon is a poet and literary agent. Born in South Africa she studied in Edinburgh and now lives in Cambridge. Her debut collection Weather Eye won the Oliver Schreiner Prize and her work is published in journals and anthologies around the world. She is known for her striking nature poetry, shown at its fullest in her fifth collection, A Whistling of Birds, with illustrations by acclaimed Scottish nature artist, Douglas Robertson.
www.isobeldixon.com
www.douglasrobertson.co.uk