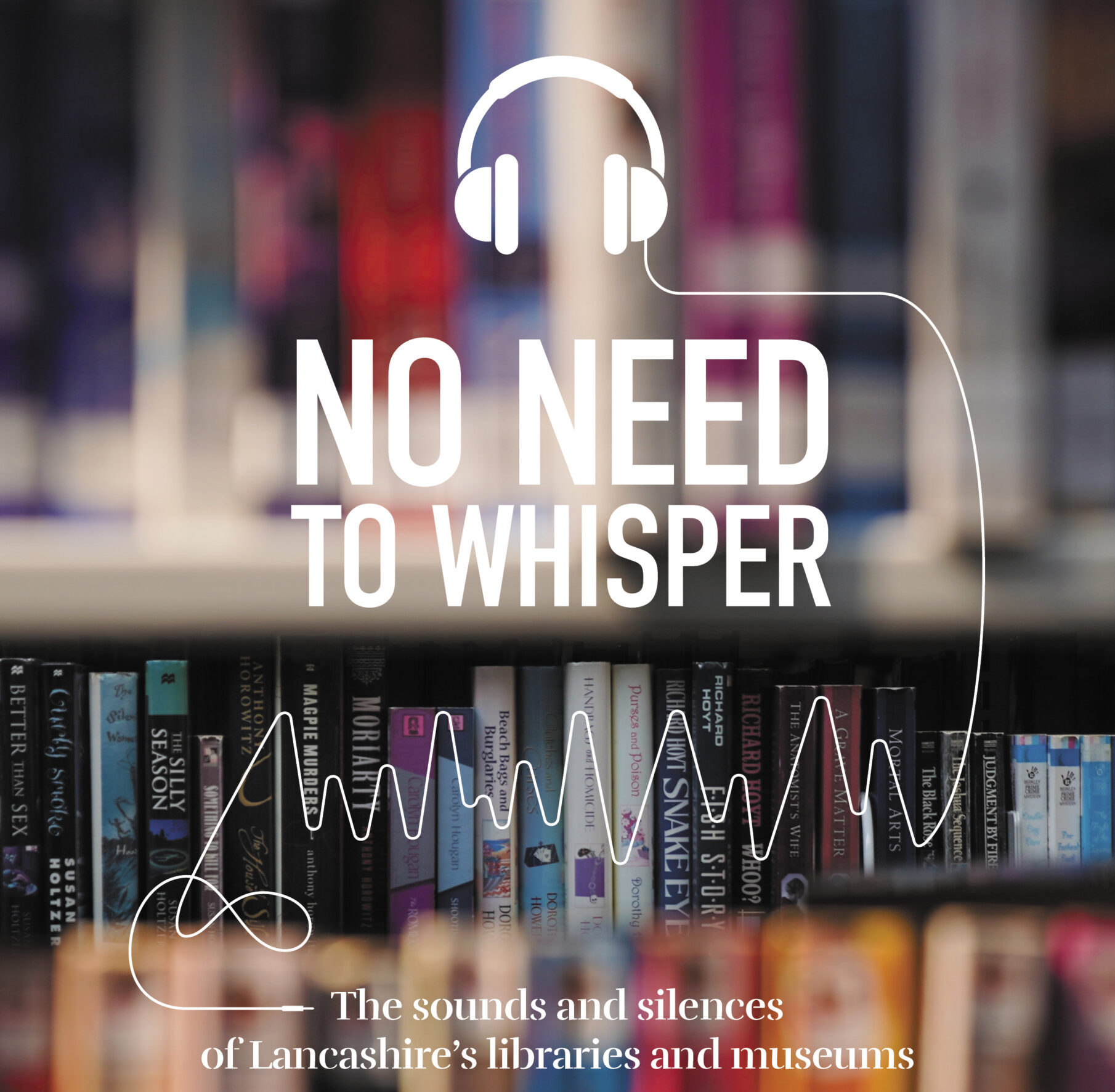 What comes to mind when you think about libraries and museums? Do you think of quiet contemplative spaces? Director Parvez Qadir, sound engineer/artist Jo Kennedy and producer Jodie Ratcliffe (Breaking Barriers) have been touring some of Lancashire's libraries and museums to find out what they really sound like. Supported by a curatorial panel of young librarians and museum staff, Breaking Barriers have created an immersive soundscape evoking the actual sounds of books, objects, paintings, computers, buildings and people.
To be correctly appreciated, immersive soundscapes need to be listened to via headphones. You will experience sounds from all around you, transporting you into another space. You can listen on your own or simultaneously with friends and family.
After the tour, No Need to Whisper will be available on the Spot On website for you to enjoy. But remember – plug in your headphones to appreciate it at its best.
No Need to Whisper is the latest digital commission by Spot On Lancashire
www.spotonlancashire.co.uk