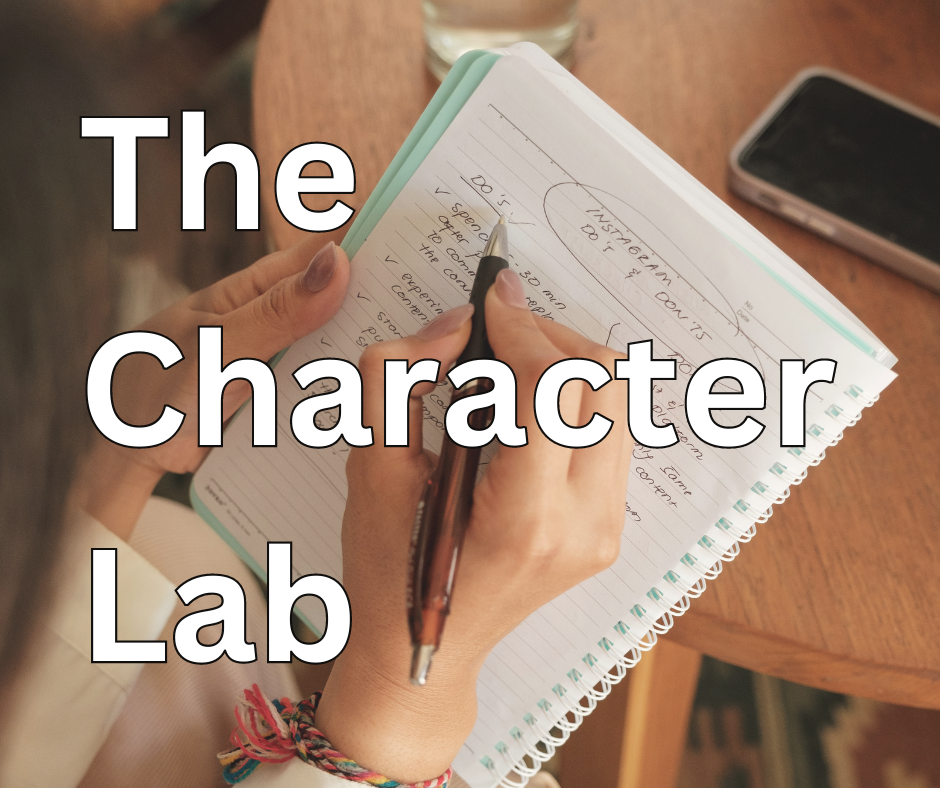 This event is free to attend / pay what you decide on the day, however capacity is very limited, so you will need to save your spot by booking a place here: https://www.ticketsource.co.uk/burnley-words/t-mordoqy
Whether you write short stories or longer-length fiction, your characters are the building blocks of your story.
In this lively workshop we will learn how to use dialogue, action beats and physical description to create characters that leap off the page.
All prose writers are welcome, from beginners who would like to dip a toe in the water to experienced writers wanting to develop their characterisation skills.
Audience age range 14+
About Stephanie Buick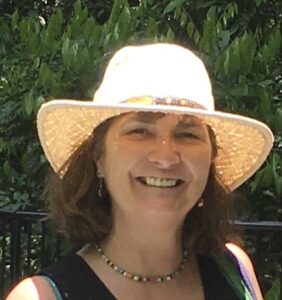 I'm a writer based in Lancashire, North West UK. Synesthetic. Blessed with, and occasionally bewildered, by ADHD but always driven by an insatiable curiosity for stories, people, travel and bizarre ideas. I'm currently working on my second novel and seeking representation for my first, which is a coming of age, wacky road trip with a serious heart and a sprinkling of whimsy.