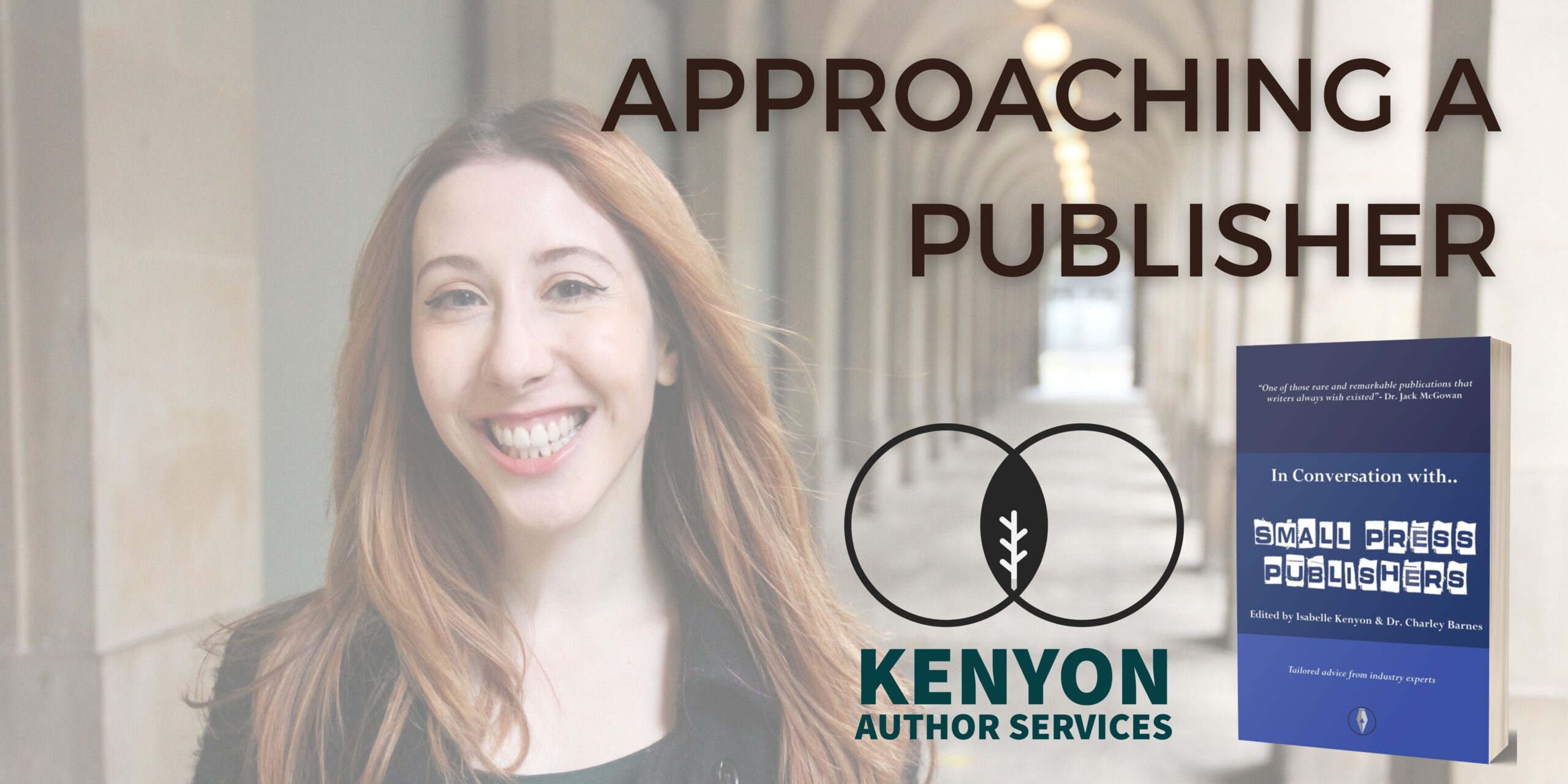 This event is free to attend / Pay What You Decide on the day. Spaces for this workshop are limited, so pre-booking your seat is recommended. Save your spot here: https://www.ticketsource.co.uk/burnley-words/t-vvjqlqv
Are you a writer eagerly seeking a home for your manuscript? Join Isabelle Kenyon from Fly On The Wall Publishers, for an engaging and interactive 1-hour and 40-minute talk designed to guide you through the publishing process. Whether you're a fiction, non-fiction, or poetry writer, this session offers invaluable insights into both traditional and independent publishing routes.
During this talk and Q&A session, you'll gain practical knowledge and actionable strategies to increase your chances of securing a publishing deal.
Topics covered:
Why do you want to be published?
Routes to traditional publication!  (Agent or direct to publisher approach?)
Approaching literary journals (Engaging in the literary community – why is it important?)
Approaching publishers
Best practice for presenting yourself online (Branding, websites, social media, creating an online portfolio)
Cover letters (Examples, best practice)
Contracts (What to expect, where to get legal advice)
Q&A
About Isabelle Kenyon
Isabelle Kenyon is a Manchester writer and the author of 5 chapbooks including Growing Pains (Indigo Dreams) and one short story with Wild Pressed Books ('The Town Talks').
In 2018 she founded Fly on the Wall Press, a political publisher of fiction and poetry, achieving Small Press finalist status at the British Book Awards for the last four years.
She has had work published internationally in journals such as Ink, Sweat and Tears and newspapers such as The Somerville Times and The Bookseller. She coordinates the Northern Fiction Alliance at Comma Press and runs PR campaigns for writers and publishers under Kenyon Author Services (
www.kenyonauthorservices.co.uk
)
She has performed at Cheltenham Poetry Festival and Verbose, Manchester in 2020, Leeds International Festival as part of the 'Sex Tapes',  Apples and Snakes' 'Deranged Poetesses' in 2019 and Coventry Cathedral's Plum Line Festival in 2018. She is a fierce dog and guinea pig lover and a confessed caffeine addict.
She is currently working on her first debut novel, funded by Arts Council England: 'The Dark Within Them'.
This event is free to attend / Pay What You Decide on the day. Spaces for this workshop are limited, so pre-booking your seat is recommended. Save your spot here: https://www.ticketsource.co.uk/burnley-words/t-vvjqlqv