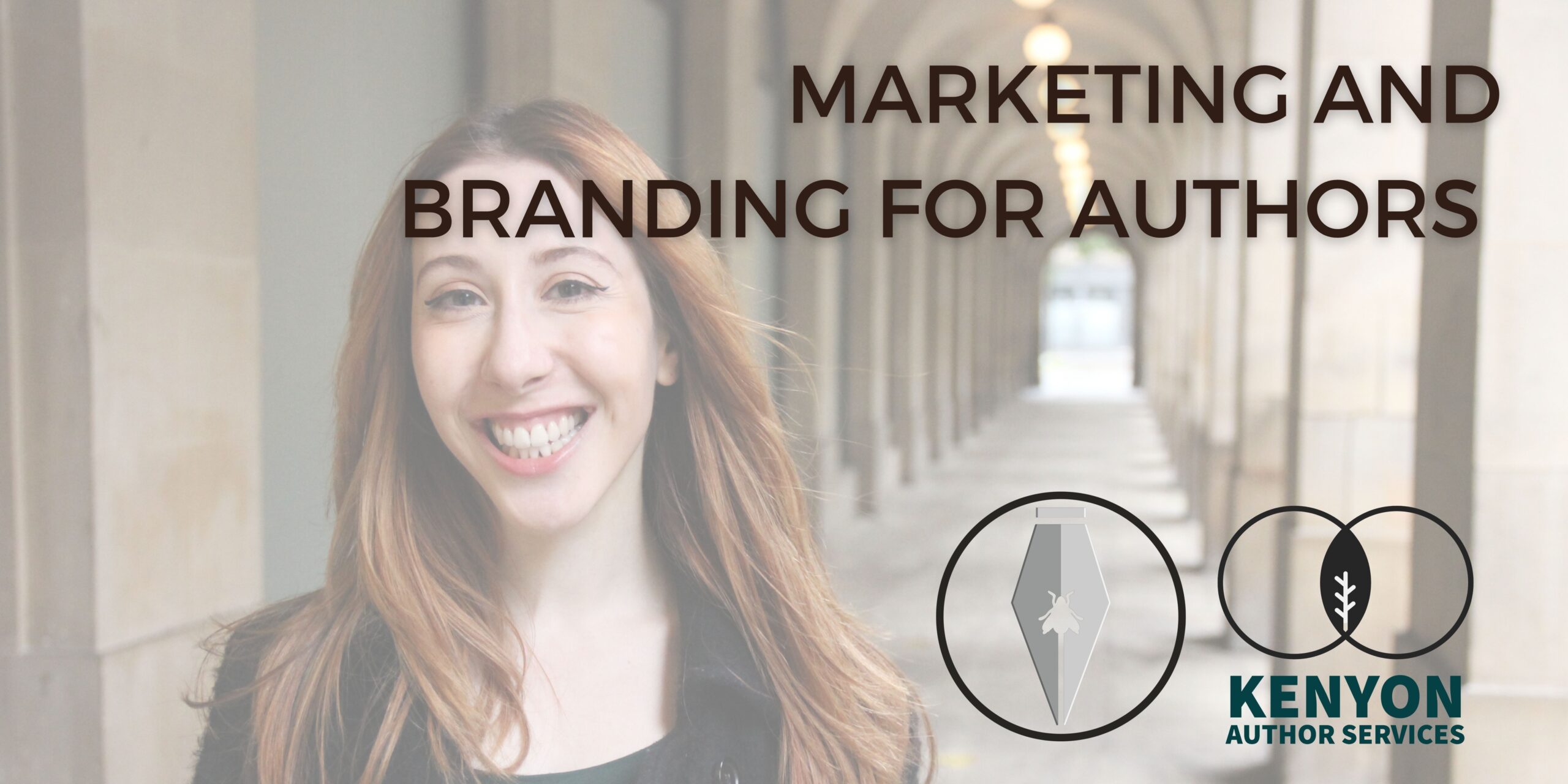 In this engaging 1-hour and 30-minute talk, both aspiring and published authors will gain valuable insights and practical tips on effectively marketing their books. Whether you're navigating the publishing world independently or collaborating with a traditional publisher, this session is designed to empower you with the knowledge and skills needed to succeed.

Our discussion will delve into a wide range of marketing strategies suitable for both in-person and online platforms, taking into account the evolving landscape of technology and social media innovation. By the end of this talk, you'll be equipped with a comprehensive understanding of how to establish a strong author brand, connect with your target audience, and optimize your book's visibility in an increasingly competitive market.

Topics covered:
How can authors stand out

Social media presence

Picking the right publisher for you

Elevating your publisher's marketing strategy

What is a marketing plan and where do you start?
About Isabelle Kenyon
Isabelle Kenyon is a Manchester writer and the author of 5 chapbooks including Growing Pains (Indigo Dreams) and one short story with Wild Pressed Books ('The Town Talks').
In 2018 she founded Fly on the Wall Press, a political publisher of fiction and poetry, achieving Small Press finalist status at the British Book Awards for the last four years.
She has had work published internationally in journals such as Ink, Sweat and Tears and newspapers such as The Somerville Times and The Bookseller. She coordinates the Northern Fiction Alliance at Comma Press and runs PR campaigns for writers and publishers under Kenyon Author Services (
www.kenyonauthorservices.co.uk
)
She has performed at Cheltenham Poetry Festival and Verbose, Manchester in 2020, Leeds International Festival as part of the 'Sex Tapes',  Apples and Snakes' 'Deranged Poetesses' in 2019 and Coventry Cathedral's Plum Line Festival in 2018. She is a fierce dog and guinea pig lover and a confessed caffeine addict.

She is currently working on her first debut novel, funded by Arts Council England: 'The Dark Within Them'.

This event is free to attend / Pay What You Decide on the day. Spaces for this workshop are limited, so pre-booking your seat is recommended. Save your spot here: https://www.ticketsource.co.uk/burnley-words/t-qjzkrkm