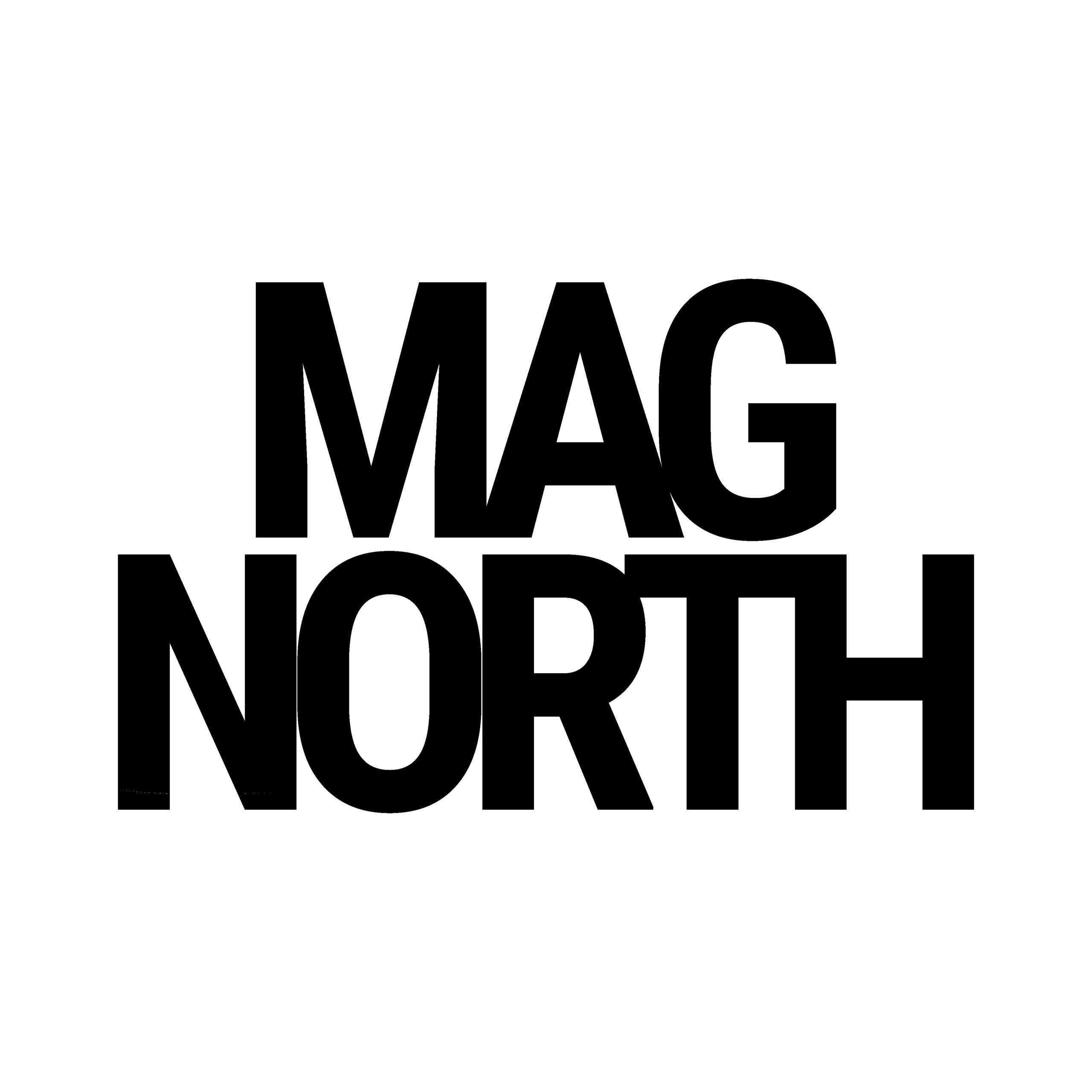 This event is free to attend / Pay What You Decide On The Day but capacity is limited. We recommend you save your seat by booking a place in advance using this link: https://www.ticketsource.co.uk/burnley-words/t-dvgmpar
Do you have a story or an issue that's important to you – but nobody's talking about?
Have you always had an inkling to write factual words about your part of the North for others to read – but wouldn't know where to begin? Are you exasperated with the Media today – and think you could probably do better? Would you consider a 'side gig' in writing, blogging, reviewing, or local news gathering – but have no idea how to start?
Then you should head along to the Mag North 'Your News Is The News We Want to Hear' 2-hour workshop at 11am on the 24th June.
Spend a couple of engaging, interactive and (hopefully) funny hours with Colin Petch – who is the editor of online Art and Culture magazine Mag North – as he not only demystifies getting started in journalism and media – but also helps you to kick-off your own non fiction writing career, whatever your age or situation.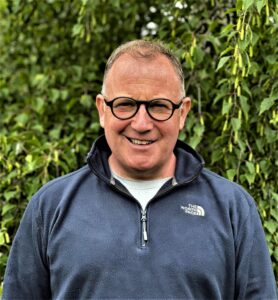 After a lifetime in education and leadership, what his kids' still believe is a mid- life-crisis led Colin (at 50 years-of-age), to give it all-up – and launch Mag North magazine in 2022. Now with over 60 contributors from across the North of England writing about the things that matter to them, Mag North has become not only a sustainable business – but more importantly – a platform for those of us who don't usually have our voices heard.
During the workshop you'll learn how to craft a 'newsy' piece of writing about something that matters to you – and by the end of the session you will have the basic structure of an article that Mag North will publish on their site – with your very own 'Byline'.  You'll also leave certain that: 'If Colin can do it…so can I!'
All you need to bring along is a factual idea that you would like to write about. It can be absolutely anything. Perhaps: 'I won the parent's race at my son's school sports day', or 'The Council want to close our allotments'. If you've ever been chased by a Gaggle of Geese or cared for a Refugee – we want to know about it.
If it's important to you – it's important to Mag North
This workshop is free to attend, but you will need to book your place in advance. Booking link coming VERY SOON so be sure to check back shortly,