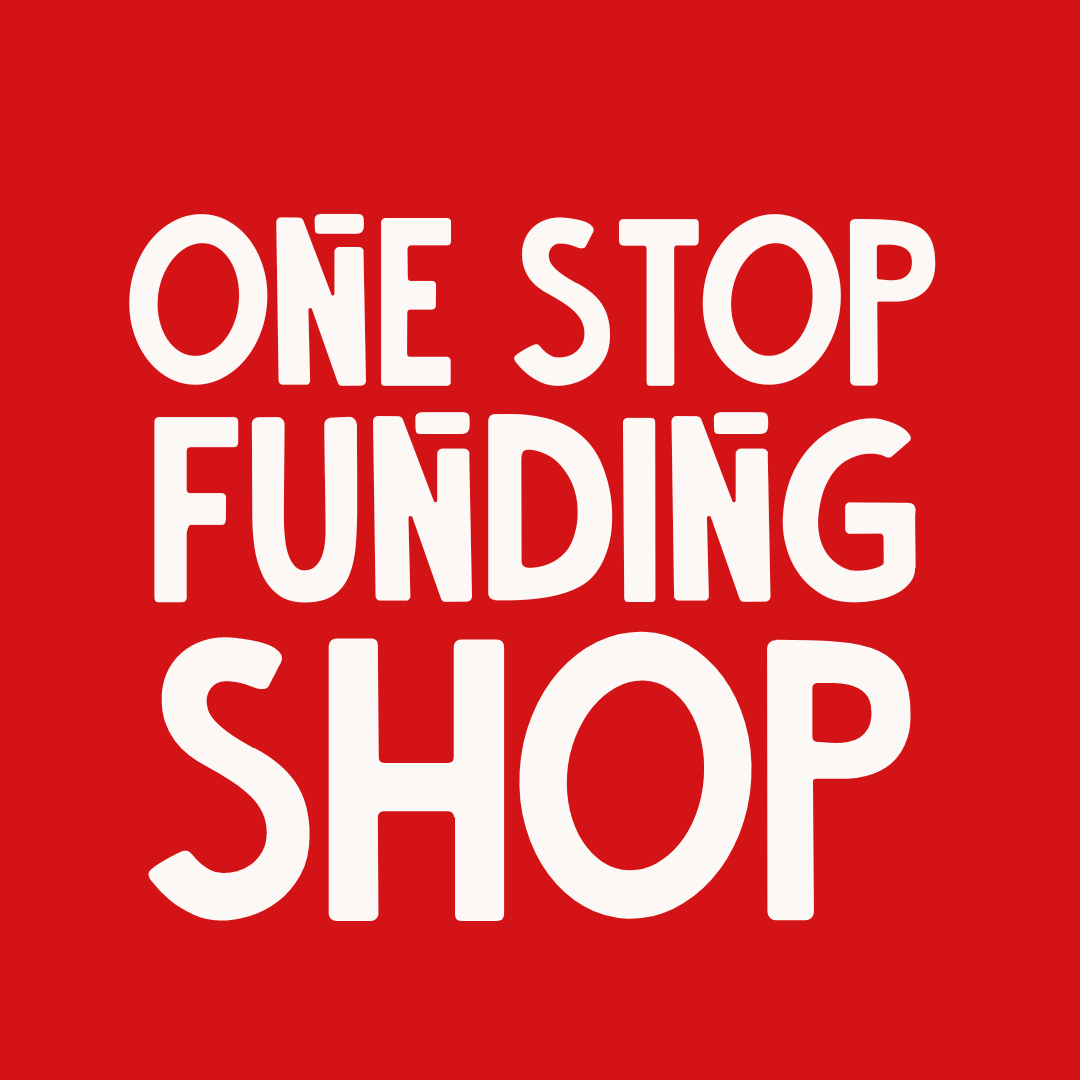 This One Stop Shop for culture funding is designed to help you get your idea off the ground.
Bookings for this event are now closed. If you want a last minute seat at the presentations,please email [email protected]
We also have limited space for 1-1 sessions afterwards.
About the speakers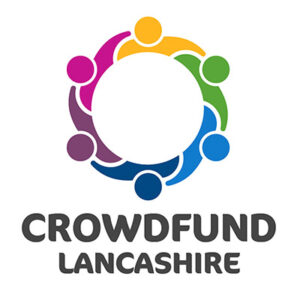 Crowdfund Lancashire will give local communities a chance to create and support the projects which matter most to them, while enabling everyone to contribute towards their community – chipping in as little as £2 to help bring ideas to life. If it matters to our communities, it matters to Lancashire County Council, who will support eligible projects with a pledge from round 2 of the Lancashire Culture & Sport Fund (LCSF). If you have an idea that will improve the sport or culture offer in your community, you could get up to £20,000 towards your target.

Arts Council England are the national development agency for creativity and culture. They have set out their strategic vision in Let's Create that by 2030 they want England to be a country in which the creativity of each of us is valued and given the chance to flourish and where every one of us has access to a remarkable range of high quality arts experiences.   https://www.artscouncil.org.uk/ProjectGrants